Acrylic is proud to work with the National Aquarium designing and animating instagram posts that celebrate aquatic life. With direction from their brand and marketing team, we established an illustrated approach pairing fun animations with interesting facts.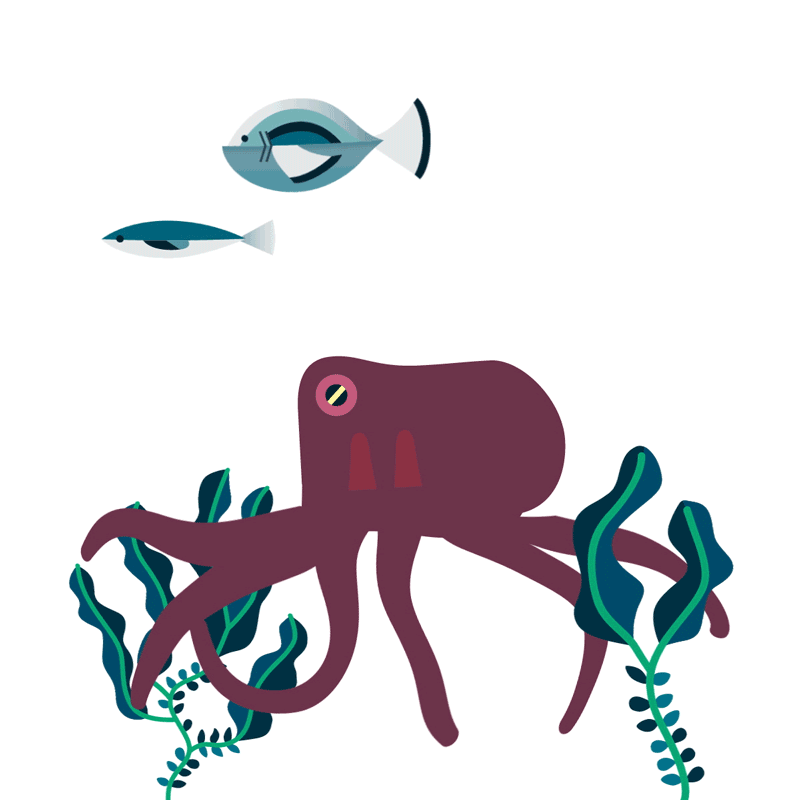 The octopus is a fan favorite for the National Aquarium, so these guys get a whole week of praise.
The National Aquarium shared interesting facts on their social channels throughout shark week, including an animation about how sharks predate dinosaurs by 200 million years, animated by Acrylic.
CREDITS
Andrew Caughy | Design, Animation
NATIONAL AQUARIUM
Krista Gill | Creative Director
Dave Dundas | Brand Design Manager